Exclusively and exciting !
Split Aces
Come and bet on the Split Aces jackpot at Black Jack .
This additional bet to Black Jack is optional and allows you to win a progressive jackpot with a minimum amount of 5,000 € !
Minimum bet : 1€
How to win? 
Once the bets are settled, the cards are dealt to the players and to the bank according to the standard rules of Black Jack. The Split Aces depends on the first two cards of the player and on the additional card immediately distributed in the case of splitting the aces.
5. As (black) + King (noir)  &  As (red) + King (red) SUITE = 5 000€ minimum
4. As (black) + King (red)  &  As (red) + King (black) = 1 000€ minimum
3. 21 points  &  21 points = 500€ minimum
2. Any As  &  As = 25€
1. The first card is any  As = 2€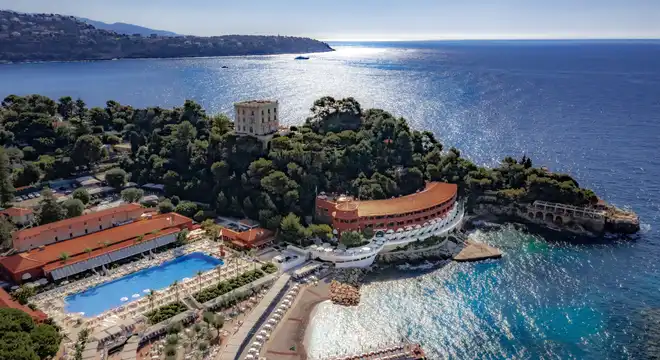 LOYALTY PROGRAMME
Join My Monte-Carlo for free and benefit from tailor-made offers and personalised assistance. You'll earn points for every expense you make at the Resort as soon as you become a member.
JOIN NOW
Stay up to date with news
The most beautiful gaming destination

Constant and generous jackpots