The Art of Gaming, The Game of Art
Slot machines
Total wins - all casinos
253,397,233.64€
Over the last year
Top 3 jackpots - all casinos
Open every day :
Visits from 10 a.m. to 1 p.m.
Games room from 2 p.m.
François Blanc, the casino's founder once said, "we should do nothing here as it is done elsewhere". The image of James Bond has become inseparable from the Casino de Monte-Carlo, which, with its Belle Époque architecture, is a reference for gaming and entertainment, not just in Europe but around the world. 
An exceptional selection.  French Roulette, Baccarat, Black Jack, Craps and Poker Texas Hold'em Ultimate. New and occasional players try their luck at the table games under the warm glow of Bohemian crystal chandeliers, while slot machine players hunt down lady luck in the Salle Renaissance or Salon Touzet. 
Unique savoir-faire.  Everything here is about sophistication and attention to detail, to create an immersive experience in the casino world. The gaming tables are crafted by artisans in the Société des Bains de Mer's own workshops and the croupiers ensure players receive world-class service and benefit from their unrivalled know-how. 
Gaming, and so much more - from seasoned players to newcomers, there is something here for everyone: entertainment, thrills, unforgettable emotions and surprises!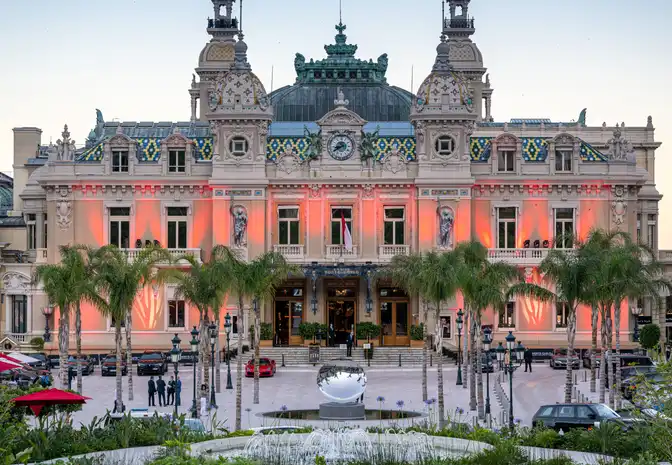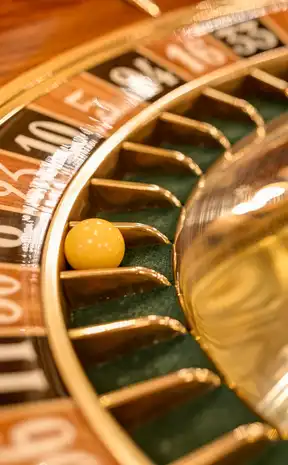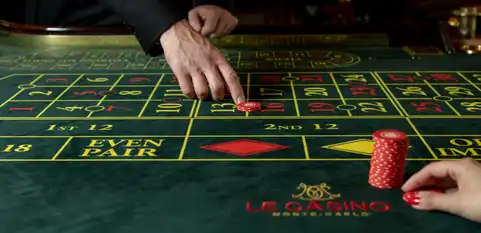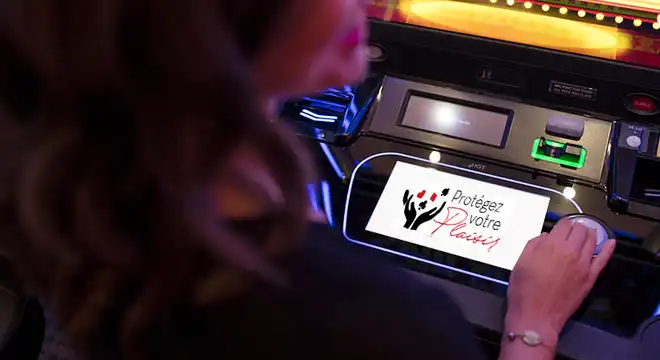 Keeping it fun
The casinos of Monaco are committed to ensuring that all players are taken care of, all the time.
More Information

Welcome Offers

Gala Evenings
Discover the magic and mystery of the Casino de Monte-Carlo at several exceptional gala evenings.
Conditions of admission
PASSPORT OR NATIONAL PHOTO ID REQUIRED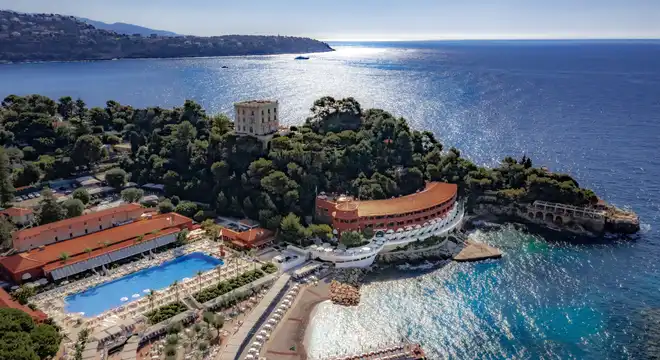 LOYALTY PROGRAMME
Join My Monte-Carlo for free and benefit from tailor-made offers and personalised assistance. You'll earn points for every expense you make at the Resort as soon as you become a member.
JOIN NOW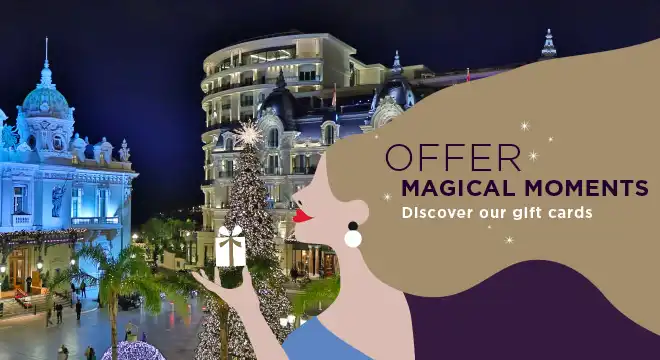 OFFER MAGICAL MOMENTS
TASTE, THRILL, CELEBRATE! Be sure to please with personalized gift cards, to use throughout Monte-Carlo Société des Bains de Mer Resort.
Discover our gift cards
Stay up to date with news
The most beautiful gaming destination

Constant and generous jackpots