10 TIPS TO KEEP IT FUN ! 
Whether you're a gambler or relative of a gambler, there are tools available that will help to answer your questions.
Our staff are trained to offer you support to ensure that gambling remains a way to have fun and nothing more.
Based on our experience, we undertake to provide you with the best advice and, where necessary, to direct you to the best people to speak to.
A listening ear & assistance are available. 
E. :  [email protected]
T. : +33 9 74 75 13 13 (Calls will not be charged at premium rate)
***************************************
CONSULT WITH HEALTHCARE PROFESSIONALS : 
Centre Hospitalier Princesse Grace 
1 avenue Pasteur 
98000 Monaco - Principauté de Monaco 
T. +377 97 98 84 22 
151 Route Saint Antoine de Ginestière - 06200 Nice
T. +33 4 92 03 77 77
Monaco casinos are now "Responsible Gaming Certified"  issued at ICE London, by the ECA, European Casino Association.
It guarantees a responsible framework for casino clients to enjoy an exclusive gaming experience focused above all on entertainment and enjoyment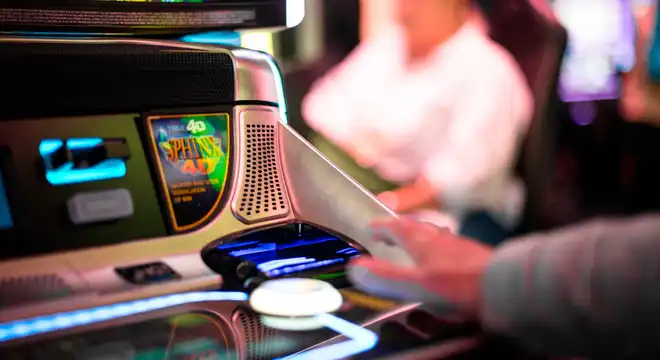 Quizz
Which type of player are you? Answer to a few questions to find out which player is hidind in you.
And now, play on
Stay up to date with news