Winter Chic, a magical party at the Casino Café de Paris !
A chic evening designed for the fun and the game !
A magical wintertale at the Casino Café de Paris !
Breathtaking ice decorations meet the thrill of casino games, for one night only.
As well as gambling, the Winter Chic Soirée set to include dancing, exclusive surprises, champagne and spellbinding entertainment was a real success in the Casino Café de Paris, transformed into a real-life snow palace
Upon arriving at the Casino's very own winter wonderland, guests were escorted into a magical universe, worthy of the most enchanting of winter fairy tales, welcomed by giant stilt-walkers magically appearing out of a glowing horse-drawn carriage.
Surrounded by enchanting ice sculptures and magical lights, guests were mesmerized throughout the night with surprise games at random by special performers.
See the highlights below. 
An innovative experience provided by My Monte-Carlo, a loyalty programme bringing you good luck, time after time!
Launched by Monte-Carlo Société des Bains de Mer almost a year ago, My Monte-Carlo is the 100% free loyalty programme that allows Casino de Monte-Carlo, Sun Casino, Casino Café de Paris and Monte-Carlo Bay Casino clients to benefit from special assistance, exclusive advantages and participation in unique events. The scheme will soon be extended to all Monte-Carlo Société des Bains de Mer activities.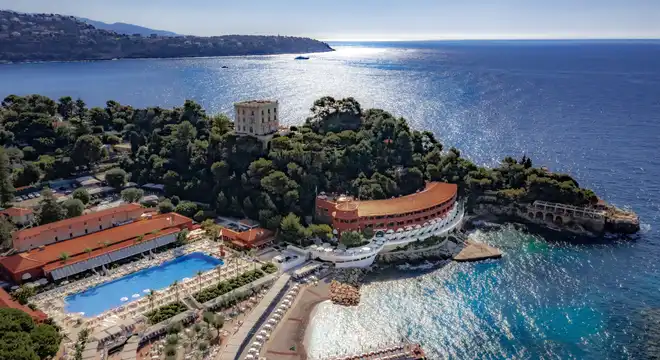 LOYALTY PROGRAMME
Join My Monte-Carlo for free and benefit from tailor-made offers and personalised assistance. You'll earn points for every expense you make at the Resort as soon as you become a member.
JOIN NOW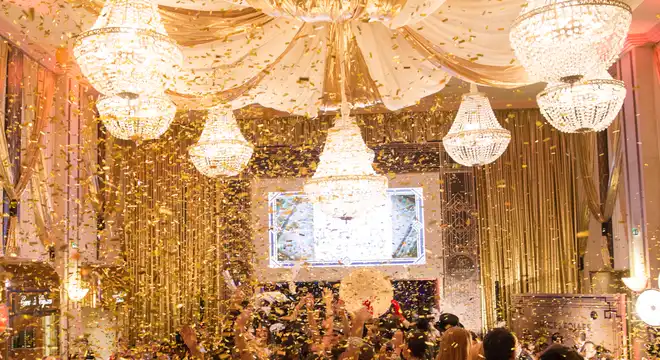 Années Folles Party
Live or relive the magic and the shiver of a unique party! Surprising metamorphosis during an evening rich in surprises, in enjoyment and in feelings at the Casino Café de Paris.
Discover
Stay up to date with news