Salle Belle Epoque
The Salle Belle Epoque is a dining and event space at the Hôtel Hermitage Monte-Carlo
The Salle Belle Epoque is a dining and event space at the Hôtel Hermitage Monte-Carlo

The Salle Belle Epoque

is the jewel in the hotel's crown and the perfect place for celebrating special moments
Valet parking/parking 

1 – 1,500+ people

Bespoke services

Private and corporate receptions
A listed historical site, the Salle Belle Epoque is the masterpiece of the Hôtel Hermitage Monte-Carlo. From its vast terrace, you can look out over the Port and Monaco.
Its sumptuous décor consists of ten pink marble columns, an ornate ceiling covered with paintings and high reliefs and, to complete the spectacle, a rotunda.   
An architectural gem unlike anything you'll find anywhere else in the world, it embodies the character of the hotel. The ceiling, a fresco of the Three Graces, is by the painter Gabriel Ferrier, a Prix de Rome winner and recipient of a Médaille d'Or at the Universal Exhibition in 1889, who took inspiration for this work from François Boucher and Jean-Honoré Fragonard.
The Salle Belle Epoque is the ideal location for your happiest moments. A hushed cocoon for Valentine's Day, the joyful stage for a family Easter, the room of your dreams for the end-of-year celebrations.
The Salle Belle Epoque is the jewel in the hotel's crown and the perfect place to celebrate special moments and honour the art of living in a hotel with a remarkable heritage. 
Philippe Joannes is the Executive Chef at the Hôtel Hermitage Monte-Carlo. Behind him he has 20 years of experience at the helm of the kitchens in some of France's most prestigious restaurants, and in 2000 he was awarded a Meilleur Ouvrier de France title. 
Chef Joannes considers know-how and human relations to be central aspects of his culinary work. As a result, his culinary personality has been shaped by teamwork and respect for the products: values he is keen to pass on to the upcoming generation. 
An innovative manager, Philippe Joannes works for others, using his expertise to make life's finest moments even finer.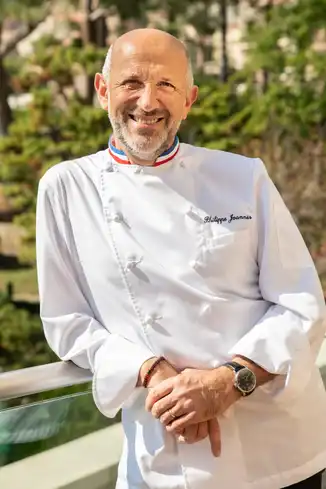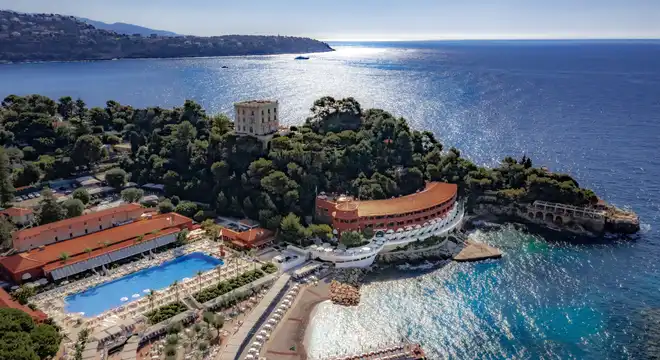 LOYALTY PROGRAMME
Join My Monte-Carlo for free and benefit from tailor-made offers and personalised assistance. You'll earn points for every expense you make at the Resort as soon as you become a member.
JOIN NOW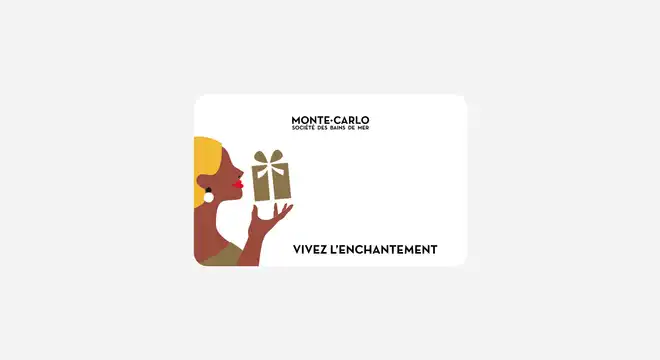 MONTE-CARLO EXPERIENCE TO OFFER
Looking for the ideal present for a loved one? You choose the amount: our gift card will be valid for one year, and can be used multiple times at Monte-Carlo Société des Bains de Mer venues and events, including restaurants, bars, treatment spas, hotels, concerts, water sports, gift shops and more...
Order your gift card
Stay up to date with news