Concerts in Monaco
Exceptional concerts
Monaco moves to the rhythm of its concerts all year long. The biggest international stars always come to Monaco, an important hub of all kinds of music.
Two of the most famous music festivals in Monaco – the Monte-Carlo Sporting Summer Festival and the Monte-Carlo Jazz Festival – are known the world over. However, the Société des Bains de Mer does not stop there; it also organises exceptional concerts throughout the year in three legendary venues: Salle des Etoiles, Opéra Garnier and Place du Casino.
Stars of the music industry such as Frank Sinatra, Tony Bennett & Lady Gaga, Johnny Hallyday and Sting have performed, or will perform, in Monaco.
Throughout the year you have an opportunity to spend time in the presence of the greatest names in rock, jazz, soul and international pop music in an intimate setting in extraordinary venues and concert halls.
Exceptional concerts concocted just for
you in a historic setting!
Focus
on…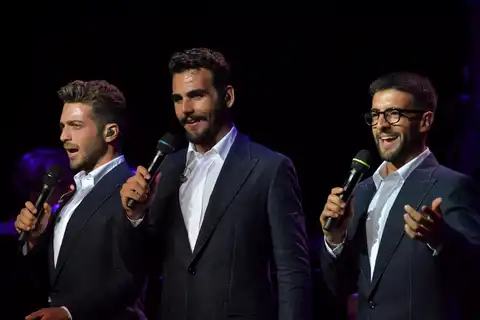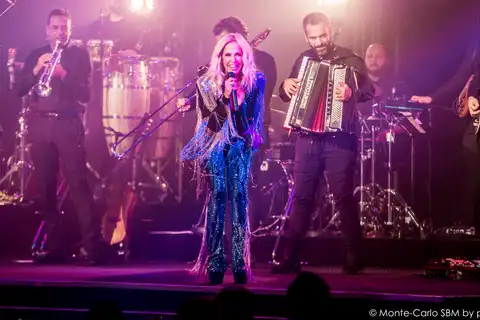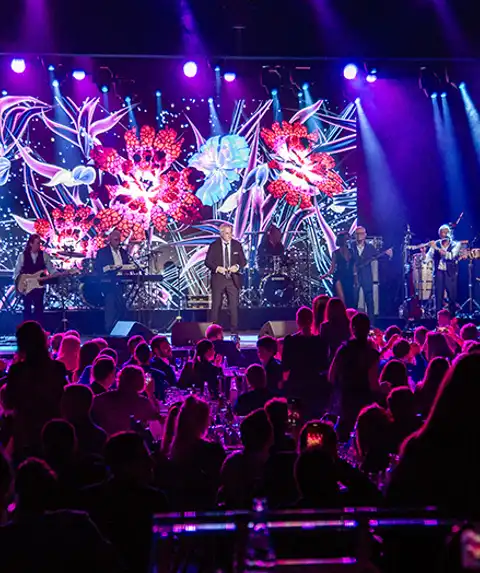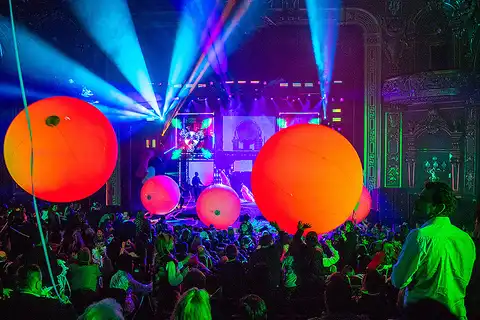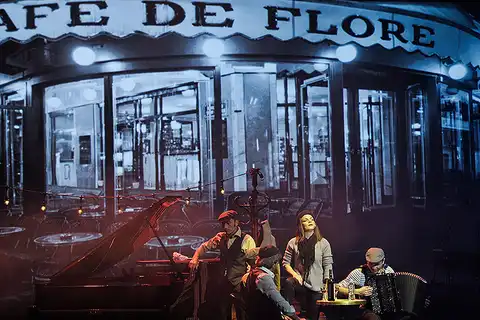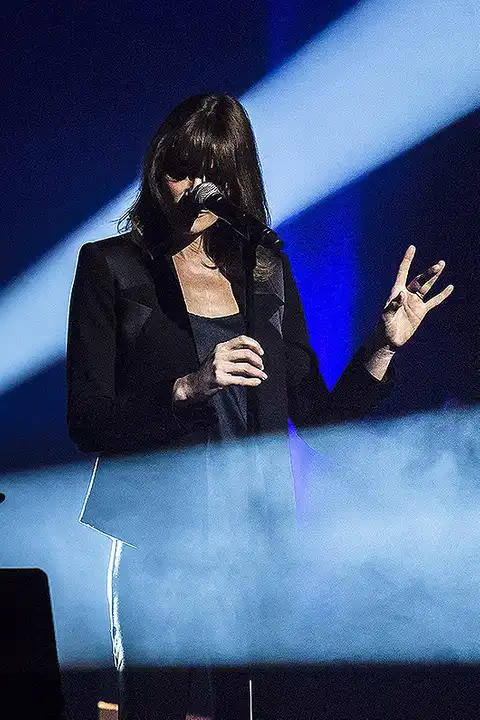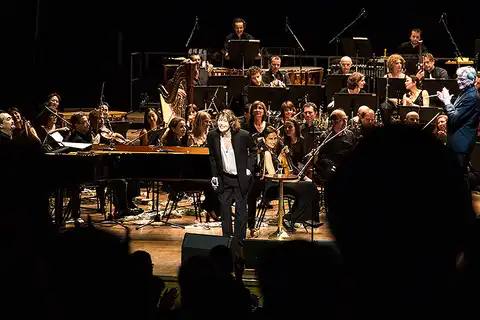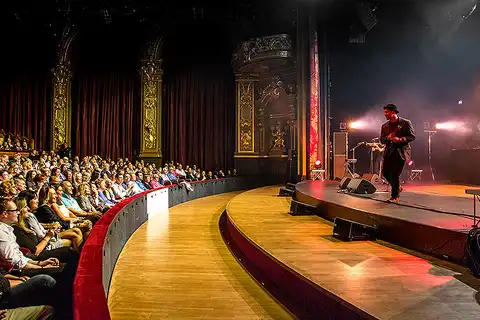 Salle des Etoiles

Opéra Garnier