Le Blue Gin
The Blue Gin is a bar at the Monte-Carlo Bay Hotel & Resort
Exceptional closure on Monday November 27, 2023.
Open every day from 6:30pm to 1:30am.
Enjoy the lounge atmosphere and cocktail creations at

Monaco's sea-themed bar
DJ

Finger food

Lounge

Hookah

Terrace

Valet parking/parking

Sea view
Nicknamed the "Waterfront" of Monaco, this beachfront space offers breathtaking Mediterranean views all year long from its heated outdoor terrace.
Comfortable and cosy indoors, refreshing and full of sea air outdoors, the Blue Gin is a remarkable lounge bar with a creative drink selection and a food menu designed by Chef Marcel Ravin.
On the musical side, DJ Live on the decks Wednesday, Thursday, Friday and Saturday. 
Nicolas Saad started his career in Paris in the 1990s.
He was resident DJ at the Balajo with Albert de Paname, at the Pavillon Weber and at Le Central.
In 1995, he wrote hip-hop tunes for Sony Music then worked on many soundtracks for television and commercials.
During this time, he never stopped mixing, spinning the decks of the biggest clubs in Monaco (MICS, Sea Lounge, Jimmy'z, etc).
Monte-Carlo Bay Hotel & Resort Resident DJ and Artistic Director Nicolas Saad also performs internationally, with a third album release: Mr Luke & Nicolas Saad.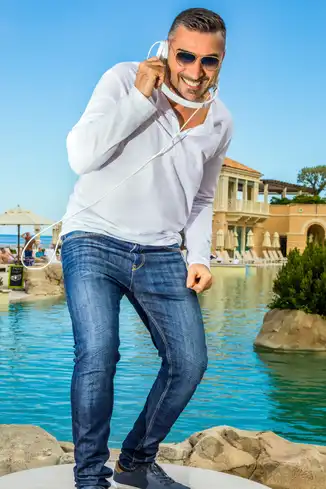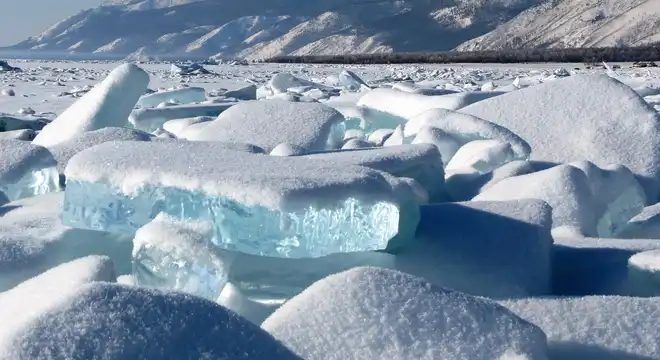 « Blue Ice », the magical winter pop-up of the Blue Gin
The ice pack invites itself to Blue Gin! A breath of fresh air blows through a polar world... Igloo, white fir forest, stalactites, polar bears, penguins... Embark on a truly exotic adventure in the land of ice.
Discover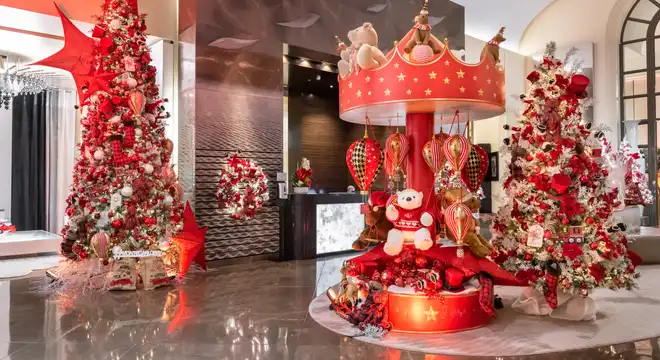 Year-end holidays at the Monte-Carlo Bay Hôtel & Resort
Once upon a time at the Monte-Carlo Bay Hotel & Resort... Christmas dinner or brunch, not forgetting New Year's Eve and New Year's Day, discover our offers for the festive season.
Discover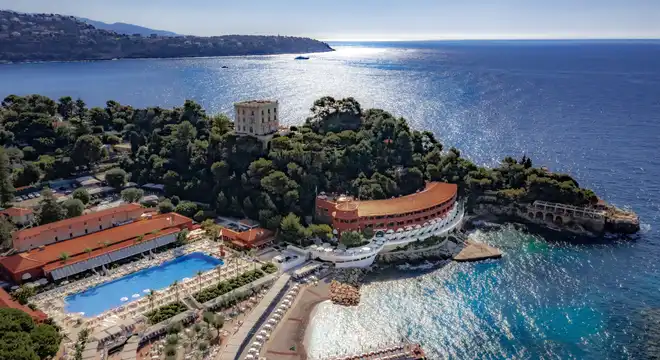 LOYALTY PROGRAMME
Join My Monte-Carlo for free and benefit from tailor-made offers and personalised assistance. You'll earn points for every expense you make at the Resort as soon as you become a member.
JOIN NOW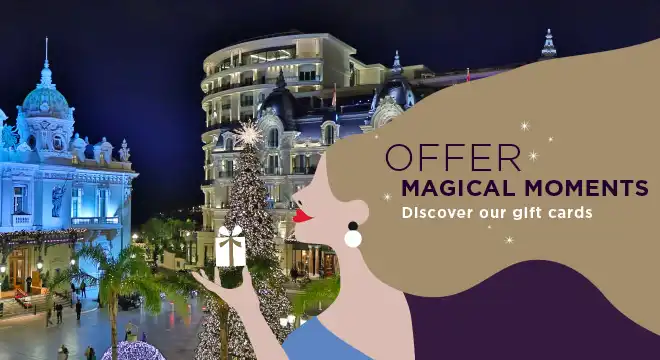 OFFER MAGICAL MOMENTS
TASTE, THRILL, CELEBRATE! Be sure to please with personalized gift cards, to use throughout Monte-Carlo Société des Bains de Mer Resort.
Discover our gift cards
Stay up to date with news