Experience the passion of the legendary game
French Roulette
Rien ne va plus !
Experience the passion of the legendary game
French roulette has unrivalled precision and dramatic flair. The game requires three croupiers and a table manager who plays the role of Master of Ceremonies.
Some players swear only by this game. The chips, all identical, give the game a certain theatrical aspect for players and spectators alike.   
A game of French roulette is an orchestra of sound and movement with the finest croupiers at Casino de Monte-Carlo calling out enthusiastically with onlookers and players hanging on their every word.
A French roulette table has 37 numbers from 0 to 36 in 3 columns of 12 boxes each. All boxes are marked with a number from 1 to 36, with 18 red boxes and 18 black boxes.
When the croupier spins the wheel, a ball falls and lands in one of the numbered pockets, which becomes the winning number. This is the number that players try to predict.
You can place a bet by placing chips on the number(s) you think will win. You can bet on several numbers at once via even-money outside bets.
 
MINIMUM BET only at Casino de Monte-Carlo: 5 euros
French roulette is
played only at Casino de Monte-Carlo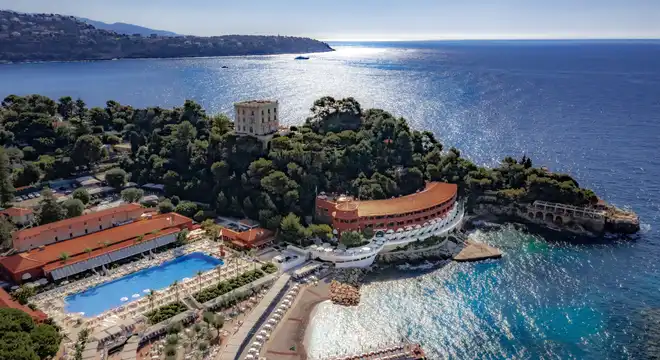 LOYALTY PROGRAMME
Join My Monte-Carlo for free and benefit from tailor-made offers and personalised assistance. You'll earn points for every expense you make at the Resort as soon as you become a member.
JOIN NOW
Stay up to date with news
The most beautiful gaming destination

Constant and generous jackpots