Three possible bets
Punto Banco
Punto or Banco ? 
The objective is to predict which hand will win: Punto, Banco or will it be a tie ?
Cards have the following values :
0 points  1 point
2-9 card value
The maximum is 9 points. All hands over 10 will be deducted with 10.
counts as 4
According to the rules the croupier may draw a third card for Punto, Banco or for both.
 
Wins :
Punto: 1 x your bet
Banco: 95% of your bet (19 to 20)
Egalité: 8 x your bet
EXAMPLES
Punto wins (Punto 8, Banco 6)
Banco wins (Punto 6, Banco 8)
Egalité wins (Punto 7, Banco 7)
Punto wins (Punto 7, Banco 4)
Banco wins (Punto 4, Banco 5)
* When Egalité wins, the bets on Punto and Banco stay, you do not lose.
Points :
Maximum 9 points, everything over 9 is deducted with 10. The highest hand wins.
MINIMUM BETS :
Casino de Monte-Carlo - Salle Europe : 20 euros 
Punto Banco is available
at the Casino de Monte-Carlo

Exceptional Prizepool of €200 000
Punto Banco Tournament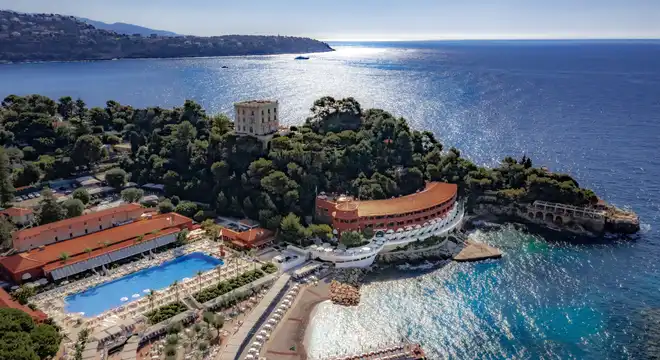 LOYALTY PROGRAMME
Join My Monte-Carlo for free and benefit from tailor-made offers and personalised assistance. You'll earn points for every expense you make at the Resort as soon as you become a member.
JOIN NOW
Stay up to date with news
The most beautiful gaming destination

Constant and generous jackpots