Open Wednesday to Saturday from 7 p.m. to 2 a.m.
COYA Monte-Carlo,

born from the spirit of adventure
Bar

Sea view

Terrace

Hookah

Lounge

DJ

Accessible to PMR
Open from April to October, the restaurant COYA Monte-Carlo is located just a stone's throw from Jimmy'z Monte-Carlo and the Salle des Étoiles. 
Experience vibrant Latin American culture and sweeping views of the Mediterranean at COYA Monte-Carlo. From the art on the walls to the tribal beats of COYA Music, allow yourself to be taken on a multi-sensory journey from the moment you walk in.
Victoria Vallenilla was born in Caracas, Venezuela, and grew up on the Caribbean island of Margarita, where she had her first taste of culinary inspiration.
Her love of food came from her nanny, who she thought of as a second grandmother and still believes to be the best cook she's ever known. For Victoria, reproducing her recipes is the best tribute she could possibly pay her. Victoria draws her inspiration from her childhood memories, adapting them to modern techniques and flavours while staying true to traditional South American cuisine.
After outstanding achievements at hospitality school and in cooking competitions, Victoria worked at the prestigious Le Vistamar at the Hôtel Hermitage Monte-Carlo for three years, first under chef Joël Garault then chef Benoit Witz. She then headed to La Trattoria to hone her craft under Alain Ducasse. Her passion for the far-flung led her to join the team at COYA Monte-Carlo in 2018, where she was able to explore fusion food reflecting both her childhood and travels. As the years have passed, the young chef has risen steadily through the ranks. Now in 2021, her determination, passion and skill have seen her named Chef de Brigade at COYA Monte-Carlo! An impressive story so far, full of promise for the future.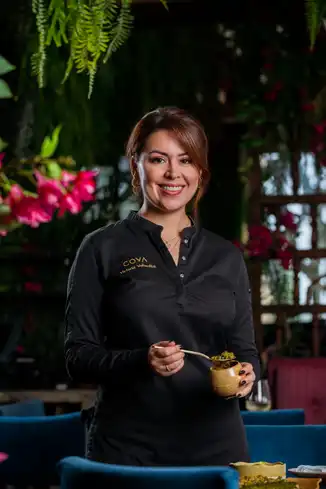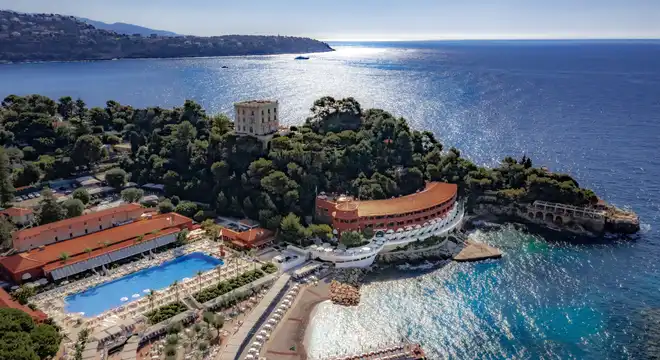 LOYALTY PROGRAMME
Join My Monte-Carlo for free and benefit from tailor-made offers and personalised assistance. You'll earn points for every expense you make at the Resort as soon as you become a member.
JOIN NOW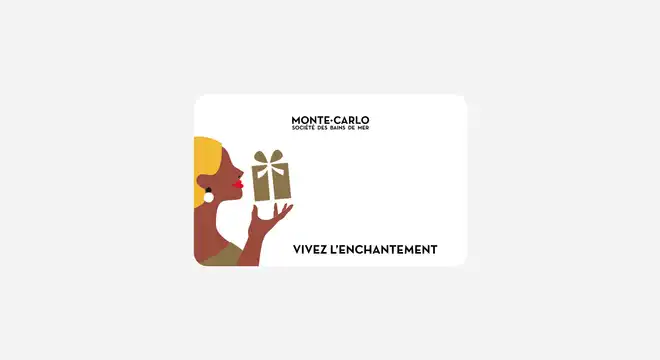 MONTE-CARLO EXPERIENCE TO OFFER
Looking for the ideal present for a loved one? You choose the amount: our gift card will be valid for one year, and can be used multiple times at Monte-Carlo Société des Bains de Mer venues and events, including restaurants, bars, treatment spas, hotels, concerts, water sports, gift shops and more...
Order your gift card
Stay up to date with news