Endless Summer
Succumb to the everlasting Monte-Carlo summer !
Looking for a place where summer never ends ? The Riviera offers a bewitching climate that invites you to relax and enjoy the pleasures of the outdoors late into the season.
Discover the top 3 reasons to make the most of an extended summer in the heart of the Principality.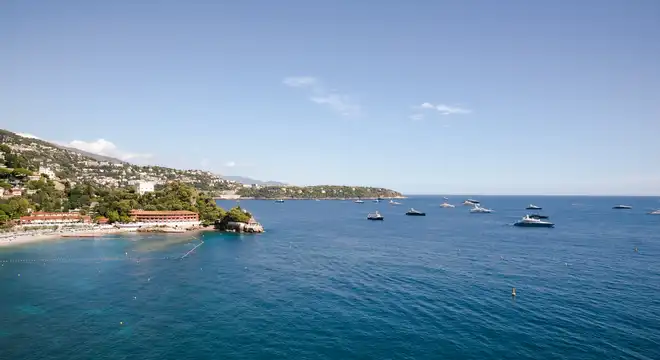 SPECIAL OFFER ENDLESS SUMMER
Make the most of the last days of summer with this exclusive offer for loyalty programme members only. Benefit from a 15% discount on your room and complimentary breakfast. Join My Monte-Carlo for free and book now.
JOIN FOR FREE AND BOOK
Stay up to date with news