Do you feel lucky?
English Roulette
Rien ne va plus !
Do you feel lucky?
The roulette table has 37 numbers: from 0 to 36. You must guess the winning number. That is to say the box where the white ball will fall after spinning the wheel. You can play by putting a chip on the number that you think will be released. You can also bet on multiple numbers with a single chip.
BETS AND REPORTS
1 number : 35 x putting
2 numbers : 17 x putting
3 numbers :11 x putting
4 numbers: 8 x putting
6 numbers: 5 x putting
12 numbers: 2 x putting
18 numbers:1 x the setting
MINIMUM BETS :
Casino de Monte-Carlo: 5 euros
Casino Café de Paris: 5 euros
English Roulette is available
at the Casino de Monte-Carlo and at the Casino Café de Paris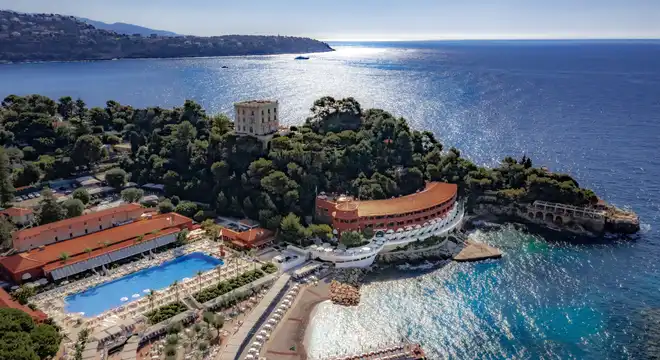 LOYALTY PROGRAMME
Join My Monte-Carlo for free and benefit from tailor-made offers and personalised assistance. You'll earn points for every expense you make at the Resort as soon as you become a member.
JOIN NOW
Stay up to date with news
The most beautiful gaming destination

Constant and generous jackpots