Monte-Carlo Bay Hotel & Resort
Where our spirit meets your style
What
our customers think
i
From most recent to oldest
Monte-Carlo Bay Hotel & Resort
We love it!
To stay at the Monte Carlo Hotel & Resort is always a comfortable and unique experience.
Top
È stato il settimo anni di fila che vengo e come sempre è stato tutto perfetto
Very nice, relaxing and mostly safe
Enjoyed our stay as always. Relaxing time and mostly happy with the safety measures in place for covid. For better protection of staff and guests, I do feel the breakfast area should be rearranged to physically stop guests serving themselves. A better queueing system so guests could not walk around the food stations would help. Although staff did their best, on numerous occasions we observed guests serving themselves. Also, clearer and larger signs on lift doors to state only 2 people per lift would be beneficial. As they have in Hotel de Paris
ottima
accoglienza e professionalità
Calme sérénité service classe bonheur
Super soirée de Saint Valentin dans un cadre idyllique. Concert au Blue Bay de grande qualité très apprécié.
Advantages and exclusive offers
Blue
Bay
Awarded with two Michelin stars, Chef Marcel Ravin offers a bold repertoire at the restaurant Blue Bay, with a cuisine that features a fusion of Caribbean and Mediterranean flavours. Indoors, the open kitchen gives a glimpse into the chef and brigade's hustle and bustle behind the scenes. Outdoors, customers can admire the view of the bay of Monaco from the panoramic terrace.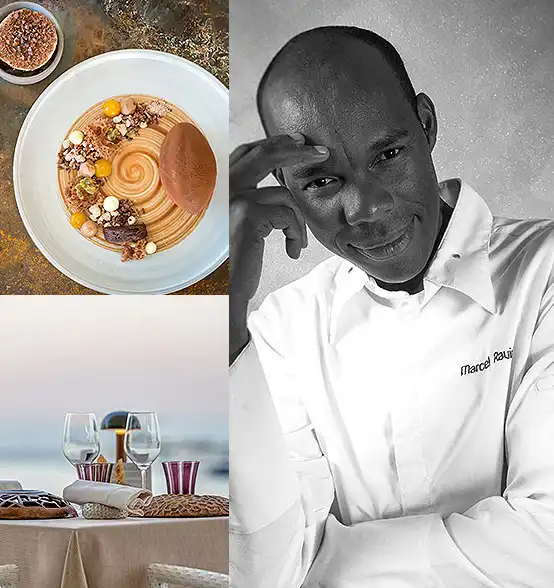 See
all reviews
i
Monte-Carlo Bay Hotel & Resort
We love it!
To stay at the Monte Carlo Hotel & Resort is always a comfortable and unique experience.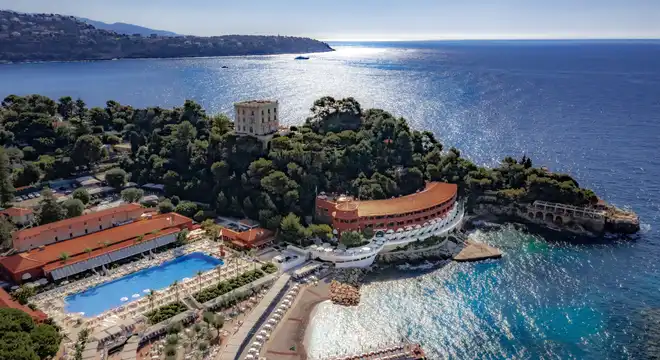 LOYALTY PROGRAMME
Join My Monte-Carlo for free and benefit from tailor-made offers and personalised assistance. You'll earn points for every expense you make at the Resort as soon as you become a member.
JOIN NOW

Diamond Suites
Our most beautiful suites in Monaco.

Organise your event
With its 15 meeting and banqueting rooms and its huge outdoor areas available for private hire, the Monte-Carlo Bay Hotel & Resort offers a wealth of possibilities for your business and private events, between the sea and the lagoon.
Inspiration
Prepare to be amazed by a world of unique experiences, all exclusive to Monaco.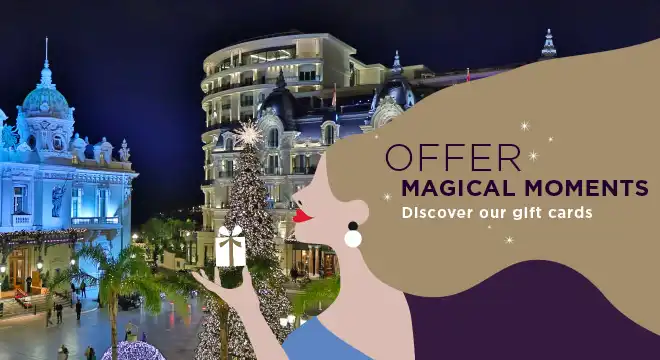 OFFER MAGICAL MOMENTS
TASTE, THRILL, CELEBRATE! Be sure to please with personalized gift cards, to use throughout Monte-Carlo Société des Bains de Mer Resort.
Discover our gift cards
Stay up to date with news
Share your experience with
#mymontecarlo