August 2023 programme
Nouvelle Vague Monte-Carlo
Summer is in full swing in Monaco! The opportunity to come and make the most of the Mediterranean climate for your next stay. August is the perfect month to enjoy stunning terraces and open-air venues, to celebrate fine dining or dance the night away…
See you at the Sporting Monte-Carlo for the unmissable Monte-Carlo Summer Festival, or discover the Masters of Extravaganza x Billionaire evenings of celebration.
Want a moment of relaxation during an unforgettable day? Reserve your sunbed at Club La Vigie at the Monte-Carlo Beach, or enjoy a chilled, cool experience at the Monte-Carlo Bay Hotel & Resort.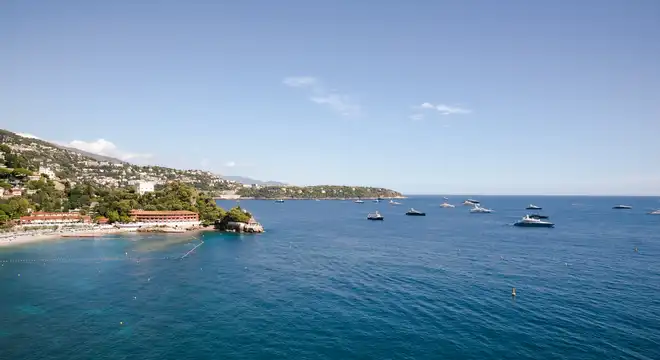 SPECIAL OFFER ENDLESS SUMMER
Make the most of the last days of summer with this exclusive offer for loyalty programme members only. Benefit from a 15% discount on your room and complimentary breakfast. Join My Monte-Carlo for free and book now.
JOIN FOR FREE AND BOOK