What to do in Monaco in Spring?
May 2021 Programme
The lovely month of May!
The perfect time to rediscover yourself and the exquisite taste of paradise, in our hotels and casinos, our restaurants, currently open for lunch and dinner.
Don't forget the legendary Formula 1 E-Prix and Grand Prix, which we're thrilled to have back this year!
Monaco is waiting for you!
Let us take care of you during your stay.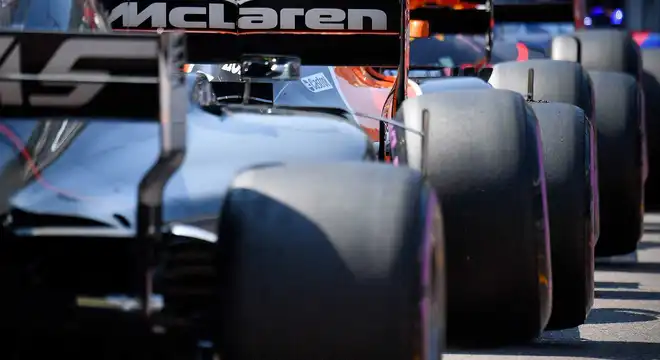 Our Monaco Formula 1 Grand Prix hotel offers
In the heart of the action, discover the best places to stay during the Formula One Grand Prix. From the incredible sophistication of a superior room to the splendor of a Diamond Suite, your accommodation will deliver ultimate comfort for the duration of your stay.
Discover